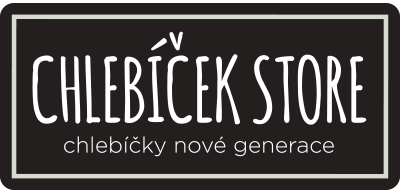 Welcome to vegan fast-food located in Prague – Libeň. We offer wide range of open-faced sandwiches with plant-based spreads, onion lard, pralines and puddings. You won't miss coffee, tea or fresh juice. Daily offer also includes a soup.
Opening hours:
Mon – Fri: 7:30 am – 6 pm
Are you planning a birthday party? A wedding? Or just the weekend is coming?
Order our treats!
Do you want to offer our goods to your customers or do you need to manage an event feast?
Contact us by email or telephone: