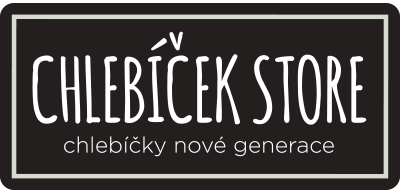 Welcome to vegan fast-food located in Prague – Libeň. We offer wide range of open-faced sandwiches with plant-based spreads, onion lard, pralines and puddings. You won't miss coffee, tea or fresh juice. Daily offer also includes a soup.
Opening hours:
Mon – Fri: 7:30 am – 6 pm
We accept only cash
Are you planning a birthday party? A wedding? Or just the weekend is coming?
Order our treats!
Do you need to manage an event feast?